British Columbia Swim Officials Association
Official Web Site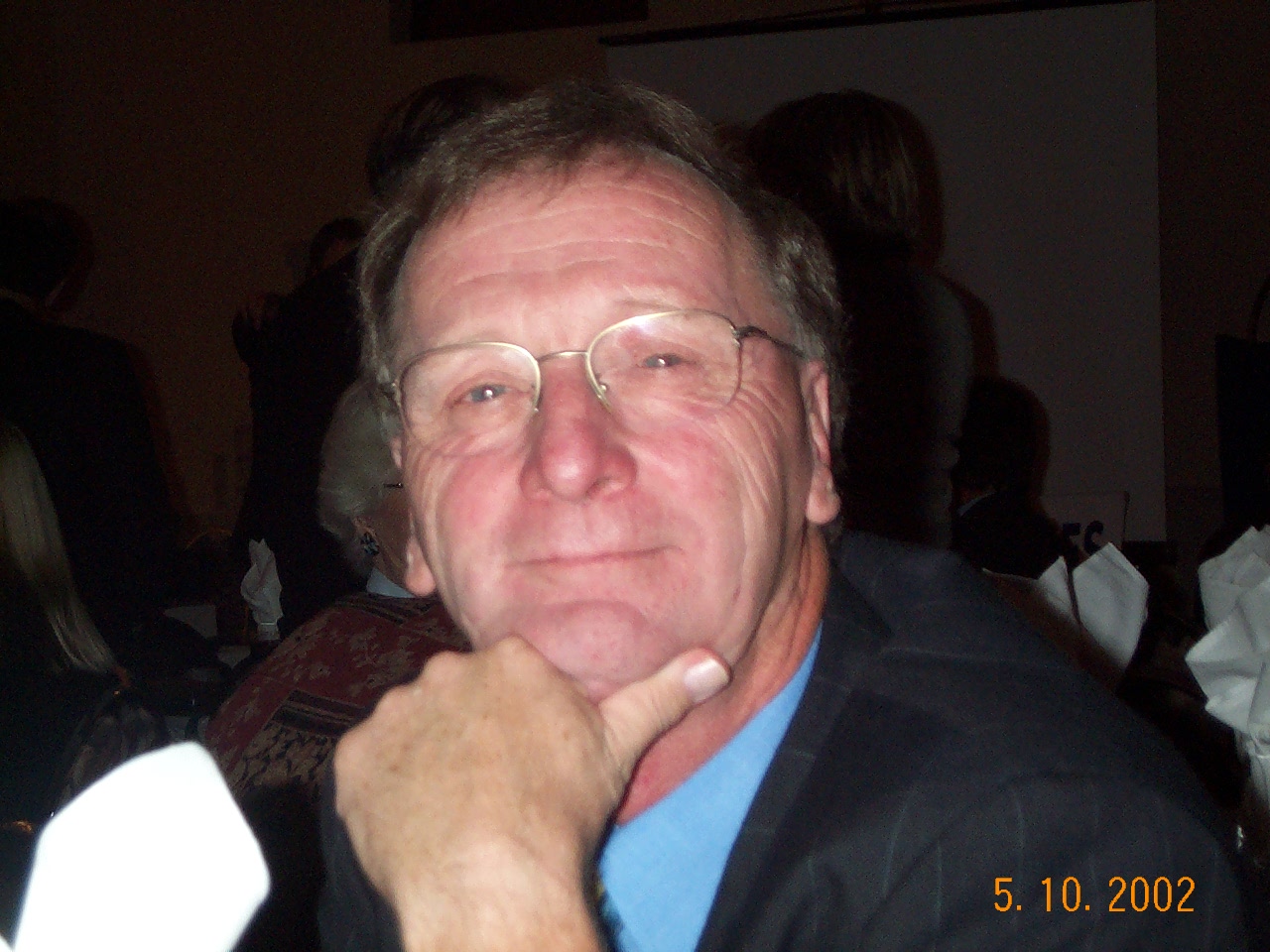 Lawrie Johns, Official of the Year!

CONTENTS

Just a few pics of the rest of us


This site is prepared by Duncan Laidlow with the help of John Clarke and last reviewed June 3, 2003. Please mail any comments or questions to the mailbox. Hope to see you on deck and all the best for 2003!

Sign Up for the B.C.S.O.A. with the following form: Sign Me Up!

Our thanks go out to Team Aquatic Supplies for their support!